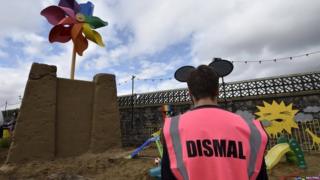 Reuters
The mysterious artist known as Banksy has created an art exhibition on the site of a old, abandoned theme park called Tropicana in Weston-super-Mare in the south-west of England.
His exhibition is called Dismaland and features the work of lots of other famous artists.
The art works are all meant to look like the sorts of things you would normally expect from a theme park, but with a twist.
Here are some of the best pictures...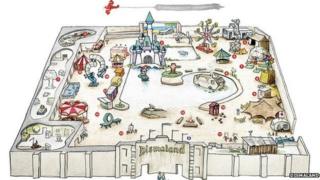 DISMALAND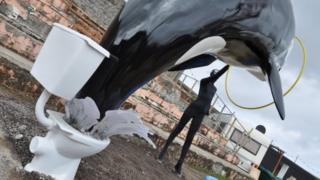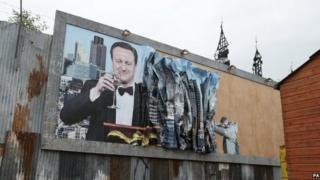 PA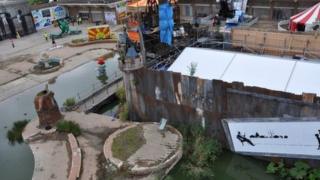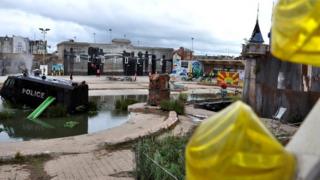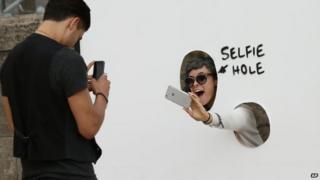 AP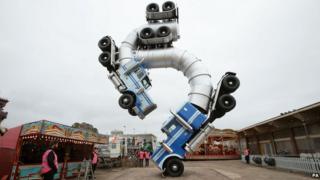 PA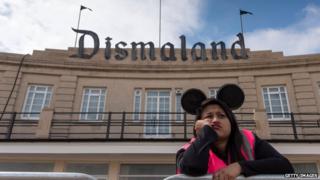 Getty Images