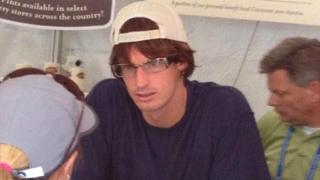 Twitter
Customers at an ice cream parlour in the US had quite a shock when they discovered that their frozen treat was being served by a Wimbledon champion.
Tennis ace Andy Murray went undercover in a wig, hat and glasses selling ice creams at the US Masters in Cincinnati.
But his real identity was soon discovered and Andy happily put down the ice cream scoop for photos with his fans.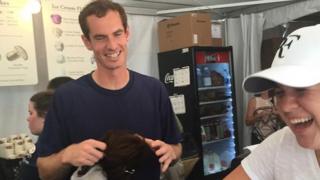 Twitter
Here are a few other celebrities who have been a little sneaky and tried to disguise themselves.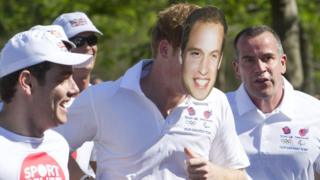 PA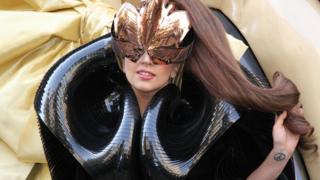 Getty Images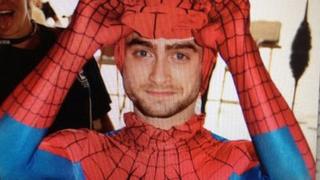 Daniel Radcliffe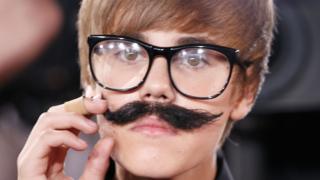 Getty Images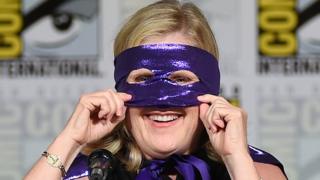 Getty Images