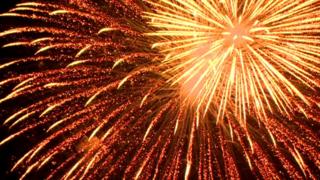 British firework championships take off
The British firework championships take place every year in Plymouth.
The explosive event came to a close last night with a show-stopping display and special performance by the world famous Red Arrows aerobatics team.
It is recognised as one of the biggest and best fireworks displays in the country.
Plymouth was chosen as the home of the festival because of the geography of the surrounding landscape.
It provides lots of different viewpoints for people to enjoy the fireworks, so thousands of people flock to Plymouth each year to enjoy the colourful displays.