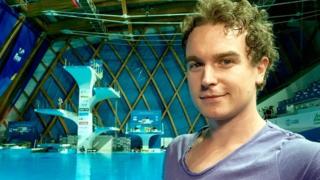 British swimmers flying at World Champs
It's a year to go until the Rio Olympic Games in Brazil, which for athletes is the biggest competition they will ever take part in.
The British swimmers are actually racing over in Russia at their World Championships at the moment.
The team have had a great few days picking up five medals already.
BBC Olympic reporter Nick Hope is there and sent Newsround this report.