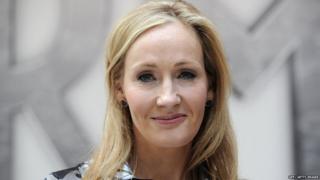 AFP/ Getty Images
The actress who'll play Modesty in the new Harry Potter spin-off, Fantastic Beasts and Where to Find Them, has been chosen.
Her name is Faith Wood-Blagrove, she's 10-years-old and is from the UK, Warner Bros. has exclusively told Newsround.
She was one of thousands of girls, aged eight to 12 years, who auditioned for the part.
Film bosses were looking for an actress who could bring a 'haunted' character with 'inner strength and stillness' to life.
Fantastic Beasts and Where to Find Them is due to be released in November 2016.
Faith will be working alongside a star-studded cast, including Eddie Redmayne, who'll play Newt Scamander.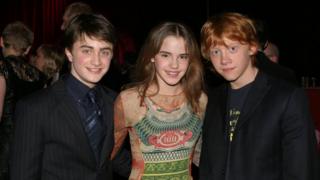 Harry Potter is one of the most successful film franchises of all time.
JK Rowling, the author of both Harry Potter and Fantastic Beasts, is to make her screenwriting debut on the spin-off.
Daniel Radcliffe, Rupert Grint, and Emma Watson all went on to become international stars after working on the films as kids.
Rupert was given the part of Ron Weasley in the movies after taking part in open auditions. He heard about the opportunity on the Newsround website.
Faith Wood-Blagrove will start working on the film later this month.