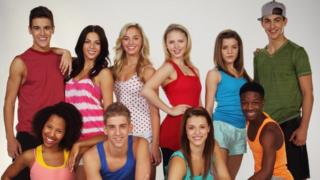 Do you want to be in The Next Step?
CBBC is offering young dancers the chance to try out for a guest role in The Next Step.
Dancers aged 11-15 from across the UK, are invited to send a video of their best moves, for the opportunity to audition.
If you're interested, and want to find out more, all the information is available here.
Blue Peter's Lindsey gave us the details...