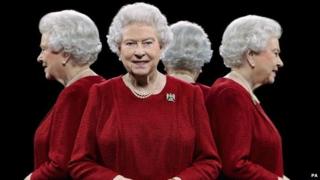 PA
A new photo portrait of the Queen has been released showing her from four different angles.
The image was taken using mirrors, letting the photographer capture pictures of the Queen from the front, back and sides.
The monarch has now sat for more than 130 portraits during her reign.
This portrait will be on show at the London exhibition, The Queen's People, later this month.
The exhibition features other members of the Royal Family including Prince William, who had posed for a similar portrait before.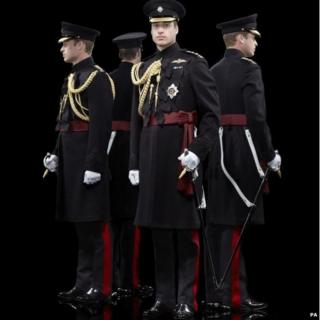 PA