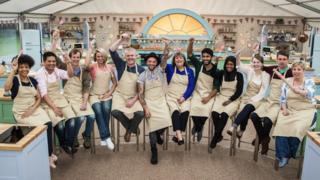 PA
The new series of The Great British Bake Off is back on our screens on Wednesday next week.
But who will be trying to woo judges Mary Berry and Paul Hollywood with their baking skills?
Here's all you need to know about the 12 new contestants.
Alvin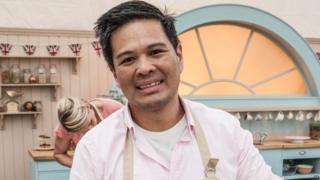 PA
Alvin is originally from the Philippines and works as a nurse in Berkshire.
He once baked bread every day for three weeks until he thought it was perfect.
Dorret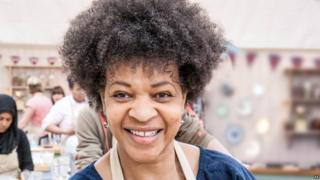 PA
Dorret is originally from the West Indies and works as an accountant.
She's been baking for 40 years and her dream is to go to the prestigious Cordon Bleu school in Paris.
Sandy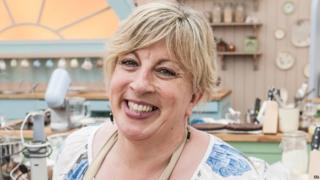 PA
Sandy is a child welfare officer. She says that she bakes to show her family, friends and colleagues that she cares about them.
She also runs a cookery club where she teaches children to bake on a budget.
Mat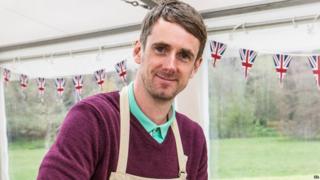 PA
Mat is a fire fighter and lives in London.
He started baking three years ago and says his greatest ambition is to own a dishwasher.
Flora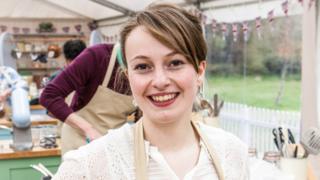 PA
19-year-old Flora is this year's youngest baker. She lives with her family in the Scottish countryside, 20 minutes from the nearest shop.
She makes sure she's always stocked up with baking ingredients, so she can make cakes whenever she feels likes it.
Ian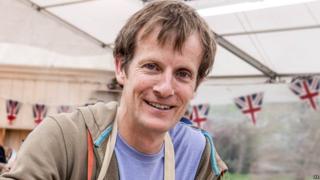 PA
Ian is a travel photographer and lives in Cambridgeshire. In fact, he's the Dalai Lama's personal photographer whenever he visits the UK.
He started baking six years ago because he wanted his family to have fresh bread every day.
Marie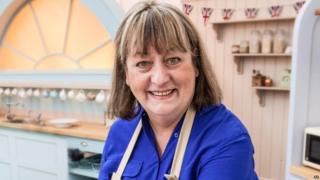 PA
Marie was entered into the show by her daughter, who says she couldn't even boil an egg when they were growing up.
But it all changed when Marie moved to Paris with her family and she was impressed by the French Patisseries and decided to take up baking.
Paul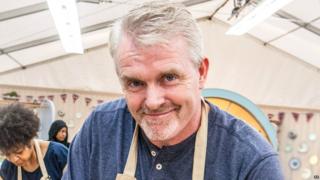 PA
Paul lives in Wales and is a prison governor. Before that, he performed ceremonial duties at Buckingham Palace in the Coldstream guards.
He says he's taking part in the programme to show that baking "is a skill and talent to be proud of."
Nadiya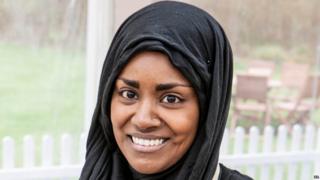 PA
Nadiya lives in Leeds and has been baking for 10 years.
She was encouraged by a teacher at school to develop her baking skills and now enjoys creating masterpieces for family occasions.
Stu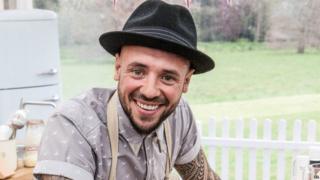 PA
Stu is a professional musician and has toured the world as lead singer of his band.
He's been baking since he was little and was always amazed by the magic of the oven and "how something liquid could go in and out would come this fluffed up awesomeness."
Ugne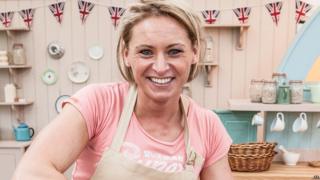 PA
Ugne is originally from Lithuania and is a bodybuilder. Baking is her main hobby and she makes her family bread, pies and pastries every day.
She also likes to use traditional Lithuanian flavours to remind her of home.
Tamal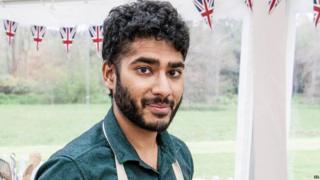 PA
Tamal works in a hospital as a trainee anaesthetist. He was taught to bake by his older sister who asked him to make her wedding cake.
Since then, he's been the family cake maker for special occasions - the largest he's baked was 5 tiers.