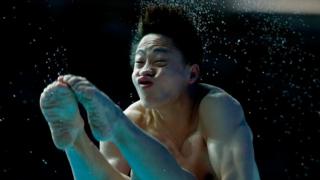 ALlsport/getty images
The World Aquatics Championships have just started in Russia.
Top athletes from all over the world are in the city of Kazan taking part in various events, including swimming, water polo and diving.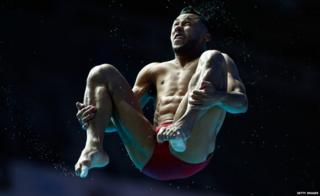 Getty Images
These photos are from the diving 1m springboard preliminary round.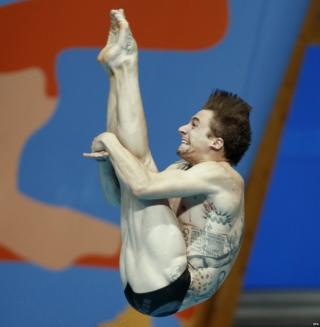 EPA
The divers have been captured on camera pulling some amusing faces mid-dive.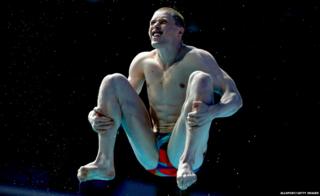 ALlsport/getty images
But the competition is nothing to be laughed at - the total prize money at stake is worth millions.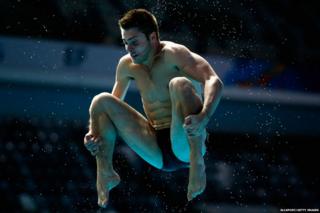 ALlsport/getty images
There are also qualification spots for next year's Olympics in Rio up for grabs.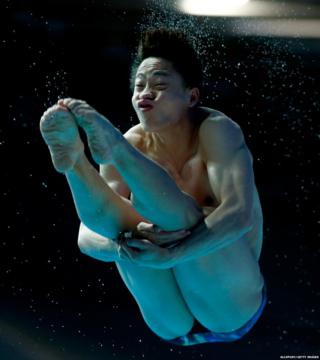 ALlsport/getty images
Tom Daley is there leading a nine-strong British team. If he gets into the 10m platform final then he is guaranteed a place in Rio.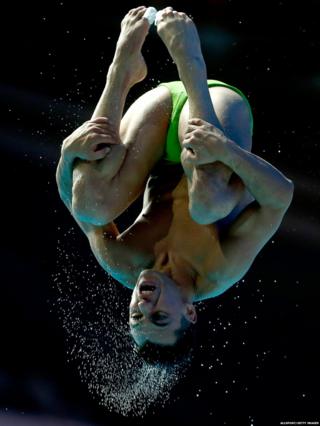 ALlsport/getty images