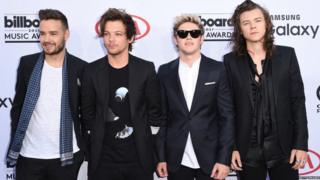 Getty Images
In the last five years, One Direction have had massive chart success, broken records and travelled all over the world.
Newsround takes a look back at their journey as they celebrate their fifth anniversary as a boyband, with loads of interesting pictures and facts about their lives.
2010: 1D was born
All five members of One Direction originally applied to The X Factor as solo artists in 2010.
Judge Simon Cowell thought they weren't strong enough to go through to the live shows individually.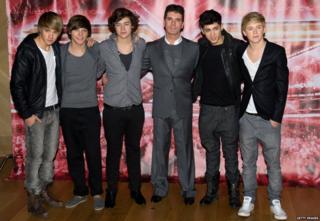 Getty Images
Pop star Nicole Scherzinger, who was a guest judge at the time, suggested that Harry, Niall, Zayn, Liam and Louis should be made into a group at The X Factor bootcamp.
One Direction eventually finished third on talent show behind Rebecca Ferguson and winner Matt Cardle.
After the show they were offered a £2 million recording contract by Simon Cowell's record label Syco.
2011: 1D release their first album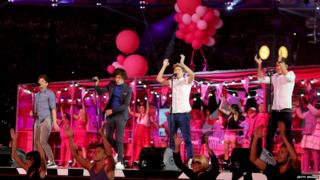 Getty Images
In 2011, One Direction's first UK tour 'Up All Night' sold out in just 12 minutes when the tickets went on sale.
The album of the same name sold more than 5 million copies around the world.
Their first single, 'What Makes You Beautiful' was released on 11th September 2011 and went straight to number one in the UK singles charts.
2012: 1D release their second album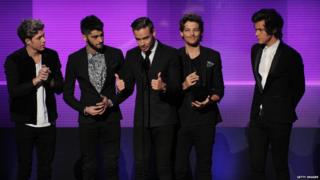 Getty Images
One Direction's second studio album, Take Me Home, was released in November 2012.
The album sold more than 5 million copies around the world proving that their success wasn't just a flash in the plan.
2013: 1D release movie 'This Is Us', they go to Ghana and there's even a special 1D Day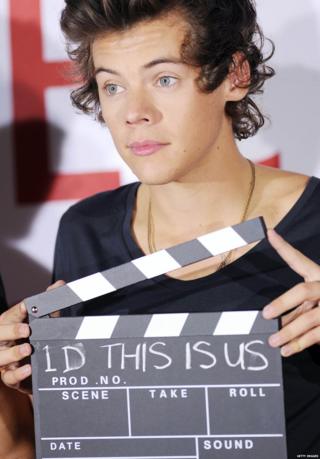 Getty Images
1D released their first movie in 2013 called 'This Is Us', which showed the boys performing in 3D.
They wanted the fans to get more of an insight into who they are.
In February 2013, One Direction released a cover version of 'One Way or Another' and 'Teenage Kicks' as the official 2013 Comic Relief single.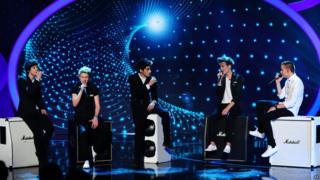 PA
One Direction also travelled to Ghana to volunteer at a children's hospital, visit a school and make donations.
They then performed in the BBC's 'Children In Need' programme.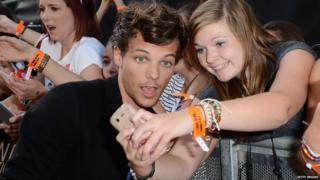 Getty Images
In November 2013, One Direction created the a special "1D Day" dedicated to all their fans - the Directioners.
It started with a seven and a half hour YouTube live-stream with performances from live bands and celebrity guests.
The fans even got to speak directly to the boys.
2014: 1D start touring around massive stadiums
On 16 May 2013, the band announced their first stadium tour, the Where We Are Tour, which began in April 2014.
The boys travelled across the world visiting countries in North America, South America and Europe.
More than 3.5 million fans went to see them live in concert during the tour.
2015: Five become four - Zayn leaves 1D
On 25 March 2015, Zayn Malik quit One Direction saying in a letter to fans that he wanted to lead a "normal" life.
Millions of fans worldwide were left devastated by the news.
But they all said they'd continue to support both the band and Zayn.
Things you may not know about the band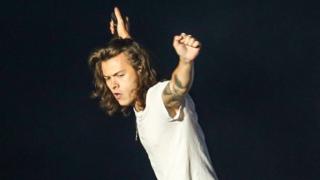 AP
As well as singing Harry has other talents like juggling and playing the kazoo.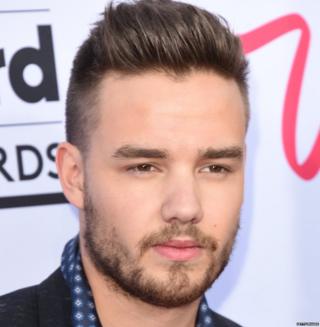 Getty Images
Liam also has a strange fear of spoons and because of this he eats ice-cream with a fork.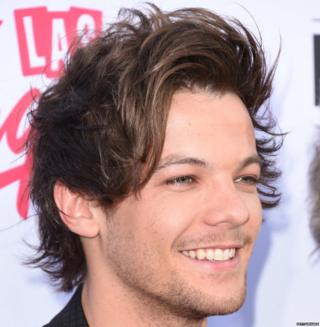 Getty Images
Louis is the first band member to announce he's going to be a dad.
He says he's "very excited."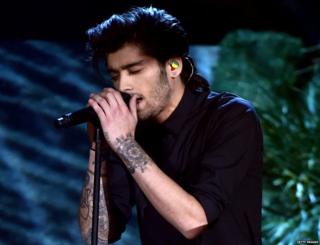 Getty Images
Zayn's fiancé is Perrie Edwards from the girl group Little Mix.
Their single 'Black Magic' is number one at the minute in the UK charts.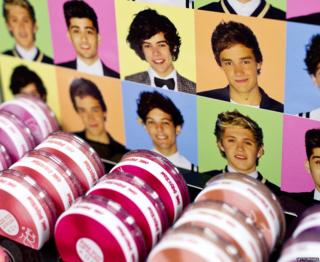 Getty Images
One Direction also have their own range of perfumes called 'Our Moment', 'That Moment', 'You and I' and 'Between Us'.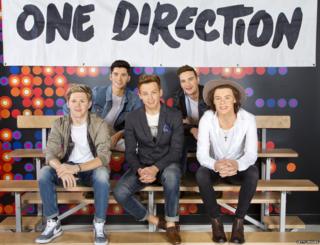 Getty Images
The four remaining members of 1D are still keeping busy after five years together. They are currently on tour with their 'On the Road' show in Canada.