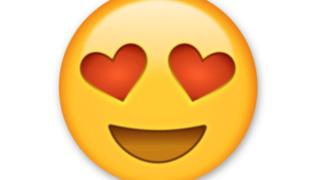 other
Sony Pictures Animation has bought the rights to turn emoji icons into a movie.
Emojis, which are symbols that help described feelings or emotions, are used by millions of people around the world in texts, online chats and on social media.
It's not clear yet how Sony will turn the yellow round faces into a blockbuster animation.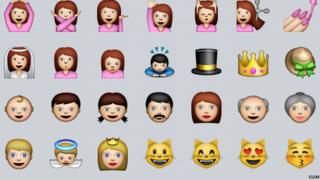 APPLE
Emojis were developed in Japan in the late 1990s as smiley-faced emoticons.
They have developed from graphics that represent faces to a wider range of things, including pets, objects and poo.
Thirty-eight new emojis will be released next year, including a clown face, wilted flower and a "call me" hand.