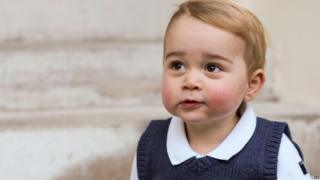 PA
His Royal Highness Prince George celebrates his second birthday today.
The young prince was born on Monday, 22 July 2013 at 4.24pm in the Lindo wing of St Mary's Hospital, London.
He is the eldest child of the Duke and Duchess of Cambridge.
Prince George Alexander Louis of Cambridge is third in line to the throne - behind his father Prince William and his grandfather Prince Charles - so he will one day be the King of the United Kingdom.
Newsround looks back at his most memorable moments so far in photos.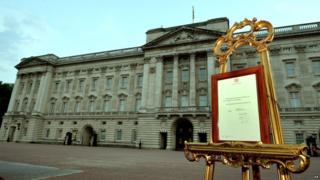 PA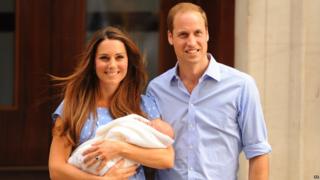 Press Eye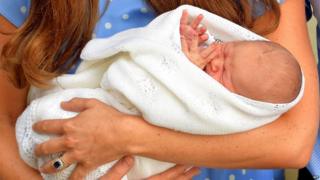 AFP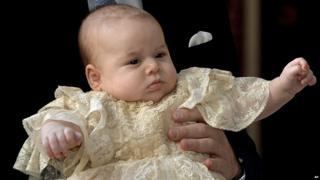 AP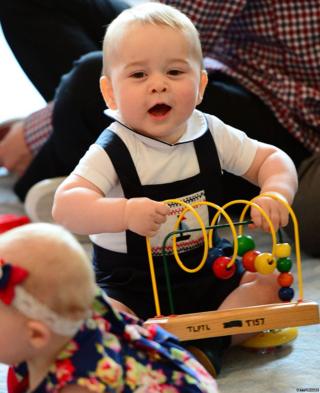 Getty Images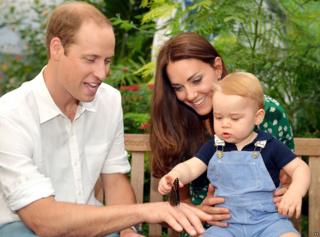 PA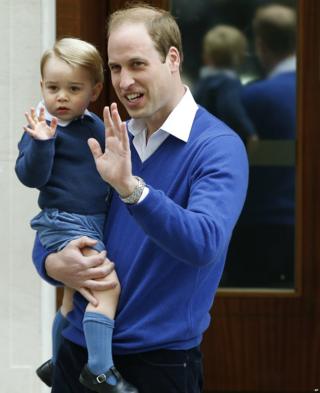 AP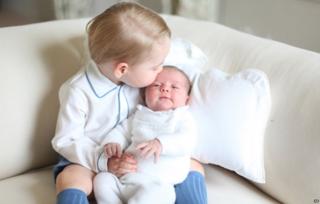 AP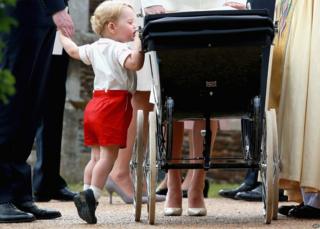 AFP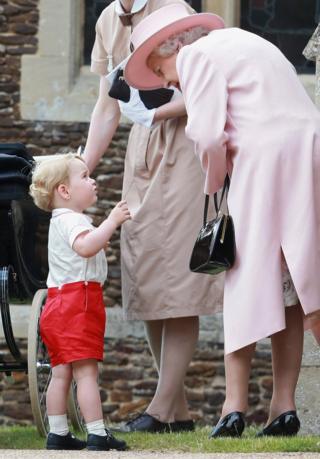 Getty Images
Take our quiz to find out how much you know about real life princesses from around the world.