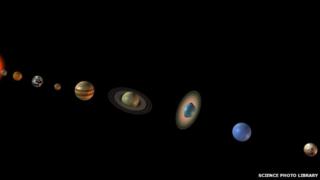 Science Photo Library
Nasa's New Horizons space probe is sending back the most detailed images of Pluto ever seen.
See NASA's latest pictures of Pluto
For more than 70 years, it was one of nine planets recognised in our Solar System, but it is now classed as a dwarf planet.
Take a journey through the planets and Pluto, with these images captured by the spacecrafts sent out to explore.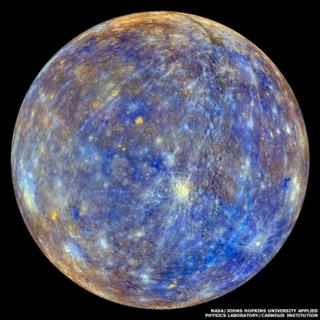 NASA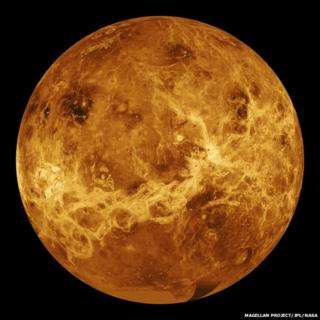 Magellan Project/JPL/NASA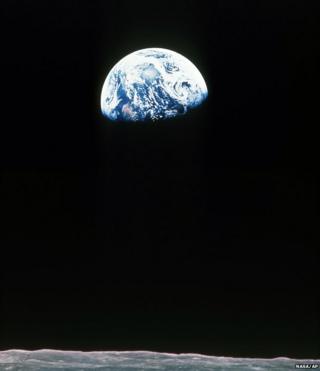 NASA/ap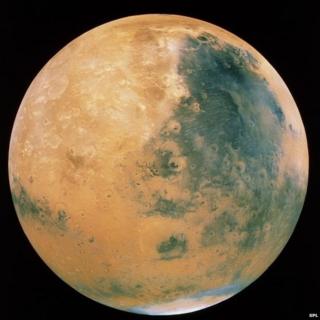 SPL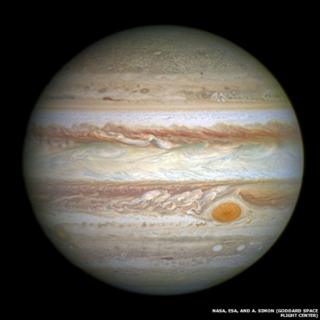 NASA, ESA, and A. Simon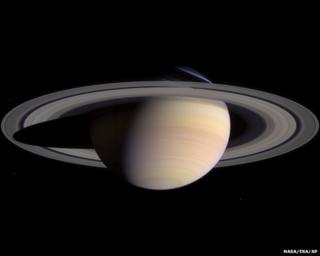 NASA/ESA/AP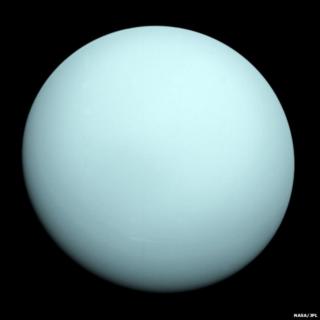 NASA/jpl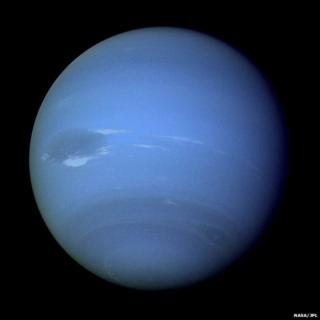 NASA/JPL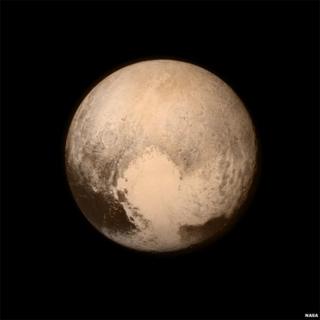 NASA