More than 130,000 people turned up in San Diego this week for the annual pop-culture bonanza that is Comic-Con.
Some came for the headline acts: a glimpse of new footage from Batman vs Superman, or the cast of the original Star Wars films reunited four decades on.
Others came to spend all weekend dressed as their favourite character and collect all the latest merchandise.
Check out some of the snaps from the event...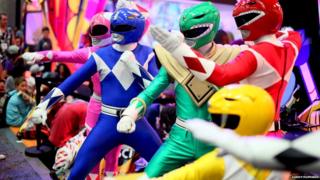 SANDY HUFFAKER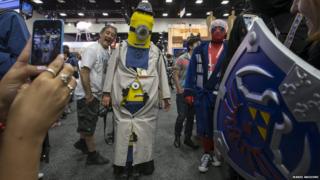 MARIO ANZUONI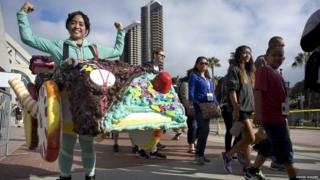 DAVID MAUNG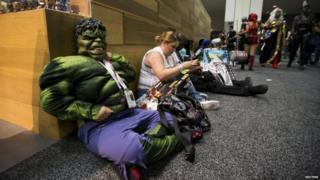 Reuters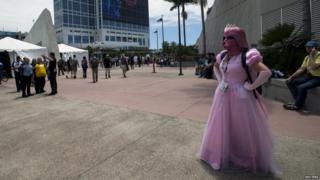 Reuters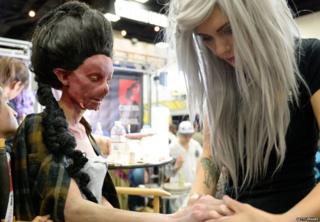 Getty Images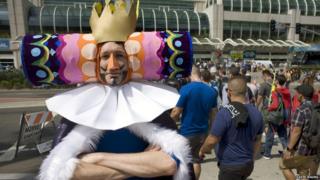 DAVID MAUNG