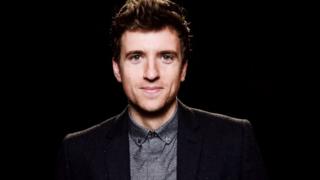 The Official Chart Show has moved to a new slot on Fridays to keep up with song release dates.
All new albums and singles will now be released on the same day around the world.
The new Chart Show will be presented by Radio 1 DJ Greg James every Friday from 4pm-6pm.
Greg said he was nervous, but in a good way, saying: "Every generation has their own chart show presenter and I'm so excited that I'm the new one"
To celebrate the move, here are some top facts about the UK's Official Chart...
1: First of its kind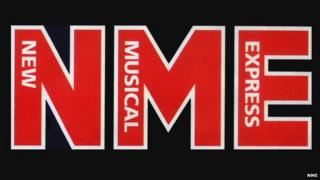 NME
Before the the first "Official" UK music charts were formed in 1969, there was not really a proper music chart.
Music newspapers like the New Musical Express and the Record Mirror published lists of singles in the 1950's that were popular, but they were based on a small number of music shops, adding up their record sales.
2: Pick of the Pops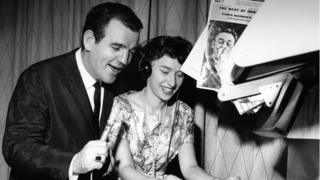 The first show to broadcast any kind of music chart, was called Pick of The Pops, and was presented by Alan Freeman in 1955.
He used to refer to the top ten songs, published in music papers like NME and the Record Mirror.
3: The Official Charts begin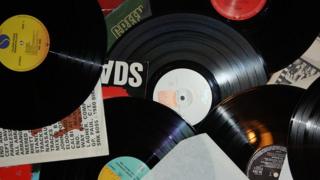 In 1969 the BBC joined forces with Record Retailer to create the first "true" industry-recognised charts.
These new charts were based on research from around 250 record shops, who would write down how many records were sold and send them to the BBC by post.
4: The download era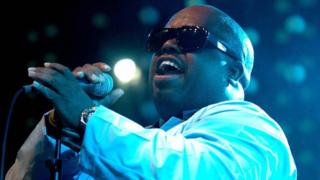 The UK's first Official Download Chart was brought in, in 2004, and music downloads first counted towards the Official Singles Chart the next year.
A change in popularity from physical CD, to digital download, meant that in 2006 Gnarls Barkley's debut single Crazy became the first Official Number 1 based on downloads alone.
In 2007 the chart rules changed to fully embrace downloads, which meant that songs could place in the charts for the first time without requiring a physical CD release.
5: Most popular song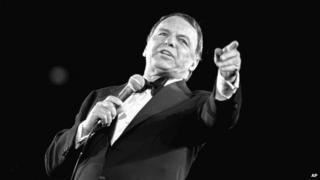 AP
The song which holds the record for the most amount of weeks spent in the UK chart is Frank Sinatra's My Way. Since 1969 the song has popped up in the chart for a total of 124 weeks at various times.
In second place is "Chasing Cars" by Snow Patrol which spent an impressive 111 weeks in the chart.