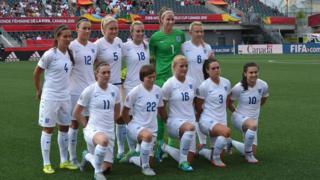 Footy fans are proud of WC England team
Young football fans in Durham say the England World Cup team has inspired them.
Despite losing against Japan, they have still made World Cup history by making it to the semi-finals.
More than 10.7m people had followed the World Cup on the BBC before the game against Japan.