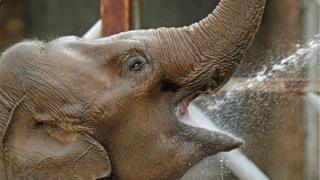 PA
England experienced the hottest day of the year on Wednesday, and it's not just people who are trying to keep cool.
The Met Office said a temperature of 36.7 degrees Celsius had been recorded at Heathrow Airport - the hottest UK temperature since 2006 and the hottest July day ever on record.
This made it a busy day for zoo keepers, who helped their animals to cope with the heat.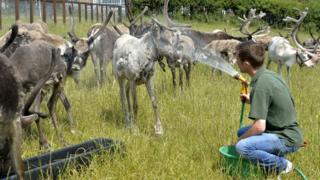 PA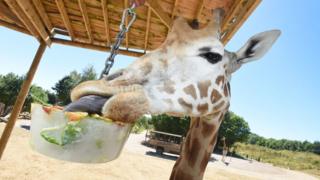 PA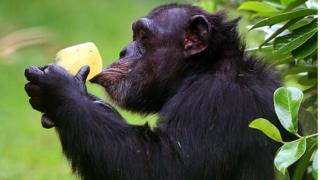 PA