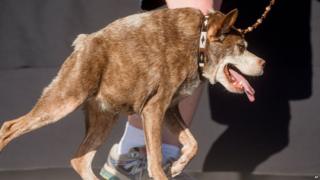 AP
A dog called Quasi Modo has been named the World's Ugliest Dog.
The 10-year-old, who's a crossbreed of a pit bull-Dutch shepherd mix, beat off competition from 20 others dogs to win the top prize.
Quasi Modo has a slight hunchback after being born with a spinal defect and was adopted by a vet in Florida, USA, after being abandoned at an animal shelter.
Take a look at these brilliant photos from the dog competition.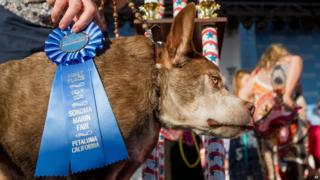 AP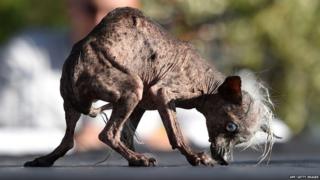 AFP/getty images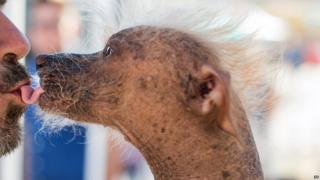 AP
AFP/getty images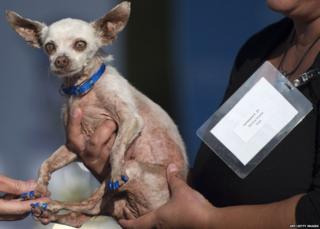 AFP/getty images