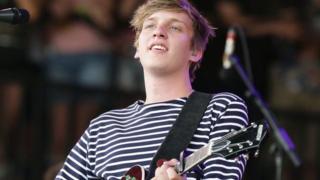 What kids are up to at Glastonbury
It's the final day of Glastonbury today, the UK's largest music festival.
Some of the biggest names in music have been performing over the last few days but it's not just the pop stars that people go to see.
There are lots of other activities, including a children's area.
Some kids who are at Glastonbury have been telling Newsround what they've been up to...