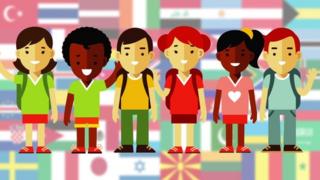 What is the UN Convention on Rights of the Child?
Since 1990, children around the world have been promised rights which countries in the United Nations agreed to protect.
This means that governments all around the world have promised that they will provide children with what they need to live a safe and happy life, and that children should have a say in the big decisions that affect them.