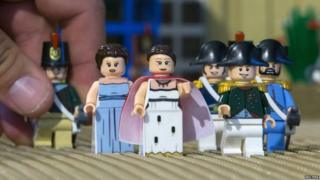 Reuters
Do you know what you want to be when you grow up? Well now Lego Professor could soon be an actual option.
The University of Cambridge is set to get its very own Professor of bricks.
The full title will be Lego Professorship of Play in Education, Development, and Learning.
It's being funded by £2.5 million from the Lego Foundation, which supports projects that look into how important playing is.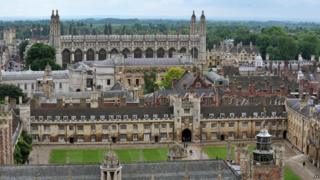 PA
If it gets final approval, then the Lego Professor will start in October.
It followed an online campaign submitted to Lego's ideas website.
Fantastic facts about Lego:
The name Lego is made from the first two letters of the Danish words "leg godt" which means "play well".
On average, each person on Earth owns 86 Lego bricks.
It's estimated that Lego has produced about 600 billion parts since it started making them in 1949.
To reach the moon you would need to build a column of around 40 billion Lego bricks.
Two eight-stud Lego bricks can be combined in 24 different ways and three eight-stud bricks in 1,060 ways.