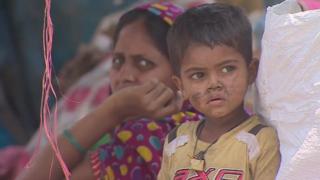 More Indian children may have to work
The Indian government is preparing a new law, which will allow children under the age of 14 to work in family businesses after school.
It says the law will help poor families earn a living and also give children a chance to gain skills and business knowledge.
Many fear that this will push millions of children into work, and out of school, taking away their right of a normal childhood.
Watch Jenny's report to find out more.