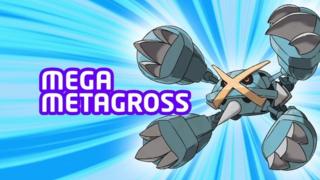 Pokémon champion shares battle tips
15-year-old Jack from London has been crowned champion at the UK Pokémon Championships.
The grand final of the video game competition was held in Manchester on Sunday.
After a close three-battle final, Jack came out on top in the 12 to 15-year-old division.
Jack will now compete against the top kids from across the globe in the World Championships.
Newsround caught up with Jack after his win, to find out which Pokémon he used in his winning team.
See more: