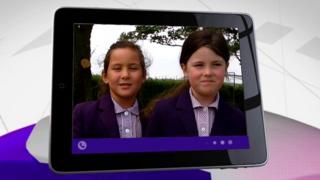 Kids react to Kent earthquake
A small earthquake hit Kent in the South East of England on Friday morning.
It had a magnitude of 4.2 on the Richter scale, which is 260,000 times smaller than the earthquake that hit Nepal.
The tremor happened near the town of Sandwich at 2:52am.
Police in the area say that no one was injured, and no buildings were damaged.
Here's what some of you guys made of it.