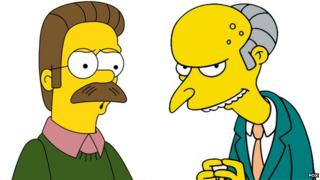 Fox
Harry Shearer, the actor who voices Ned Flanders and Mr Burns, is leaving The Simpsons.
He announced his exit after 25 years of working on the show.
Harry also provides the voices for characters including Principal Skinner and bass player Derek Smalls, as well as voicing the roles of newsreader Kent Brockman, and Mr Burns' assistant Mr Smithers.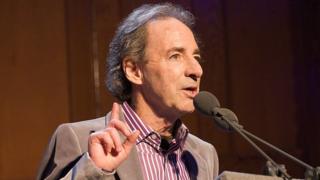 Explaining his decision on Twitter, Harry said he was moving on to new things and thanked Simpsons fans for their support.
Executive producer Al Jean said in a statement to the New York Times that Harry had turned down a new contract on the show.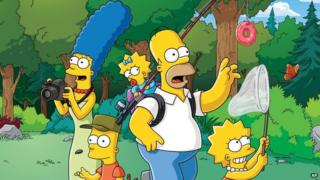 AP
The series "will go on" and the producers will look for new actors to voice the characters, Al added.
He said: "We do not plan to kill off characters like Burns and Flanders but will recast with the finest voiceover talent available."
Last week the Fox network confirmed The Simpsons, which started in 1989, would run for two more series.
When made, the new series will take the total number of episodes to 625.