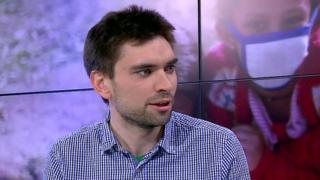 Are second earthquakes common?
A second big earthquake has hit Nepal, two weeks after an earlier quake devastated the country.
The US Geological Survey said it had a magnitude of 7.3, which is not quite as severe as the first.
It struck in the north of the country, close to Mount Everest, but the tremors were so strong they were felt in nearby India and Bangladesh.
But is it common for there to be another earthquake in the same place, so soon after the first one?