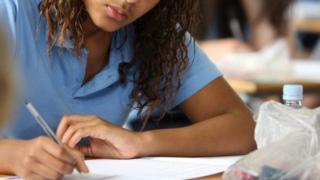 Top 5 tips for SATs
Thousands of pupils across the country are getting ready for SATs today.
The exams test English and Maths skills for 10 and 11 year olds and if you're getting ready for yours, don't worry.
From revising to how to feel your best before the exam, here are some top tips on how to cope...