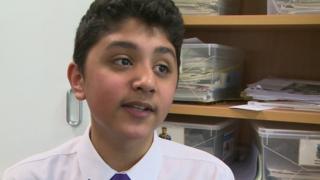 What kids think the SNP can do
The SNP will be much larger than ever before in Westminster, and they will be hoping to have their say on decisions made there
They won 56 seats in the House of Commons this general election, and recorded a historic victory in Scotland.
In the previous election in 2010 they only won 6 seats.
This new victory means the SNP will be the party with the most number of seats in the Houses of Commons, after the Conservatives and Labour.
Take a look at Jenny's report to see what kids think Scotland and the SNP can do.