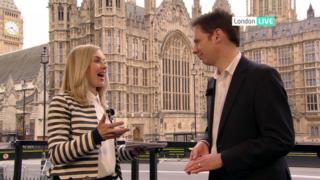 What does a Cameron win mean?
David Cameron's party, the Conservatives, have won the general election meaning he will stay as Prime Minister.
BBC experts predict they will win more than half of the seats in parliament but what does that mean and what happens now.
Hayley has been speaking to the BBC's political correspondent Ross Hawkins to find out more.