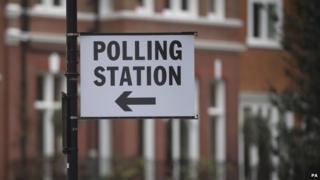 PA
Millions of adults will be voting in the UK general election today.
Polls opened at 7.00am at around 50,000 polling stations across the country.
What you can and can't do when voting
Some polling stations are in schools, which means a day off for lots of children in the UK.
Community centres, parish halls and a school bus will also be used.
MPs elected
A total of 650 Westminster MPs will be elected, with about 50 million adults registered to vote.
Some votes have already been cast, through postal voting and for the first time people have been able to register to vote online.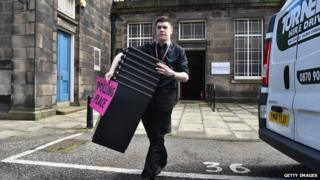 Getty Images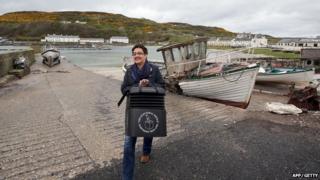 AFP/Getty
Polls close at 10.00pm tonight and you can find out the election result on Newsround tomorrow morning at 7.40am and 8.15am.