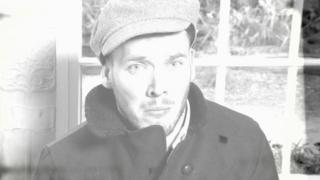 Why women and poor men couldn't vote
More than 40 million adults are expected to vote in the to decide who runs the country.
But did you know there was a time when women, poor people and many others weren't allowed to have their say?
It took a long time for the right to vote to be opened up to most adults.
Martin's been finding out why being able to have a say is so important.