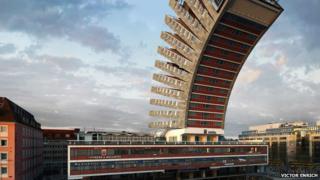 victor enrich
A Spanish photographer has taken some awesome pics of a very unusual shape-shifting hotel.
The hotel in Germany isn't really changing shape, but Victor Enrich used special 3D imaging techniques to create the snaps.
We think that's a good thing, because a stay in a hotel that changes all the time might not be too comfortable!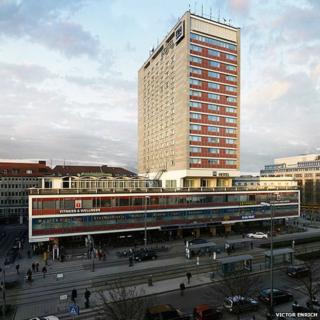 victor enrich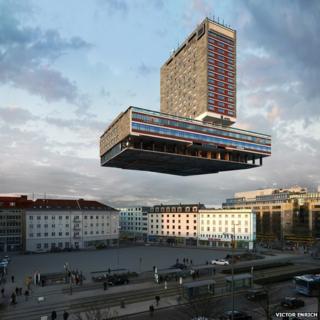 VICTOR ENRICH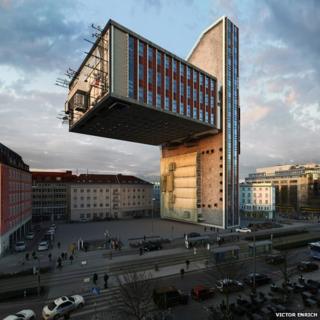 Victor enrich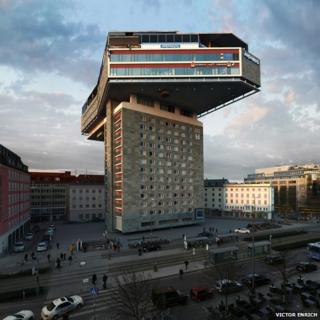 victor enrich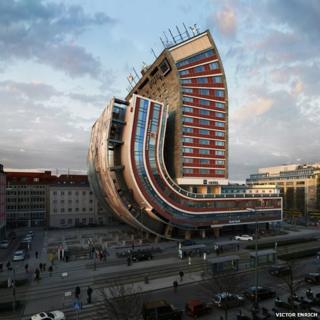 victor enrich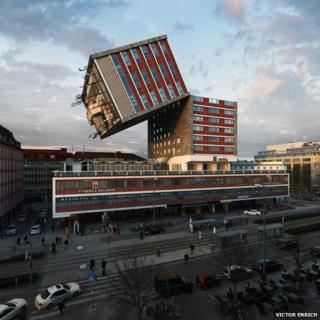 victor enrich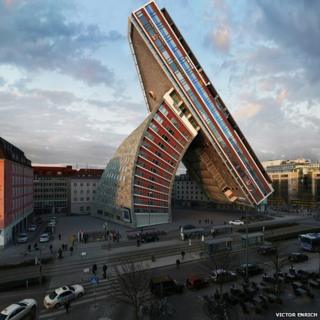 victor enrich