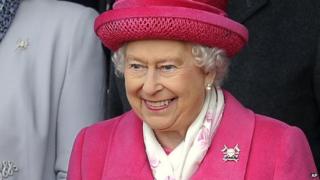 AP
With the arrival of the Duke and Duchess of Cambridge's new baby, the order in which members of the Royal Family become king or queen - the line of succession - has changed.
So what is the order now?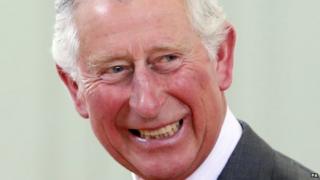 PA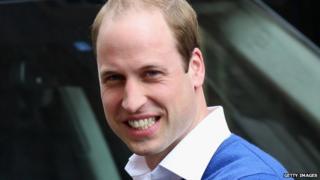 Getty Images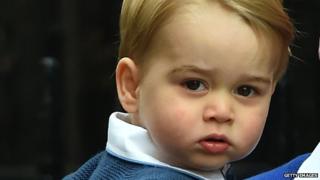 Getty Images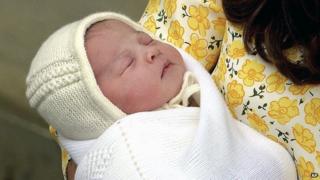 AP
Quiz: Guess which Royal baby's which?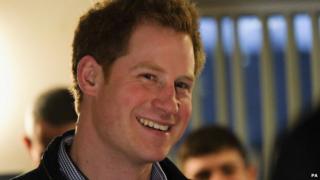 PA