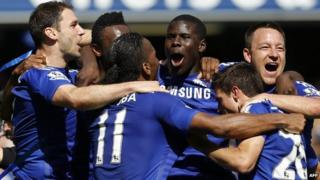 AFP
Chelsea's Jose Mourinho says their Premier League title is his reward for the risk he took in returning to the team for a second time.
Eden Hazard's goal gave Chelsea the 1-0 win over Crystal Palace that saw them crowned as champions on Sunday.
The win gave Mourinho his third title as Chelsea manager, and the first of his second spell in charge. Mourinho said: "When you go back to where you had success before you risk a bit of your prestige and your history. I risked it but I can say we won again."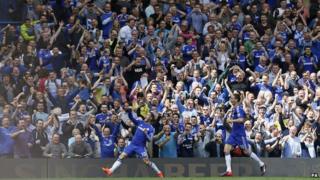 PA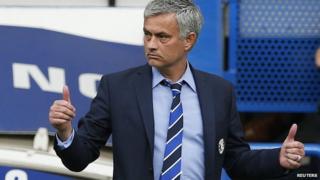 Reuters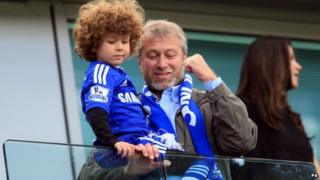 PA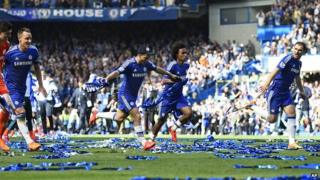 AP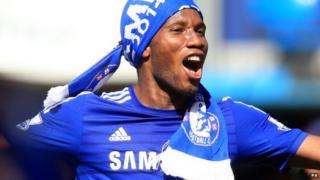 PA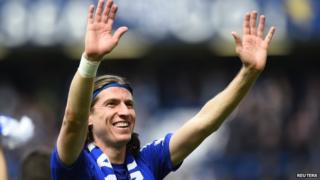 Reuters