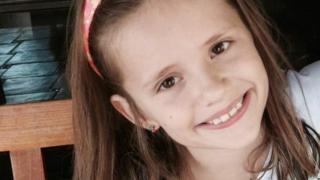 Girl gives Obama 'good idea'
American President Barack Obama likes the idea a 9-year-old girl gave him to put women on American money.
Sofia, from the state of Massachusetts, wrote to the American president last year asking why no women's faces were on coins or notes already.
President Obama has written back and even invited Sofia to the White House, where he lives.
Now a campaign to get a woman on the country's $20 notes has gone viral online, with hundreds of thousands of supporters.