Salavat Fidai
You might be sharpening your pencils ready for school after the holidays, but check out the way a Russian artist carves his pencils.
Salavat Fidai carefully carves tiny sculptures into the tips of pencils.
To create his miniature artwork he uses a craft knife and magnifying glass.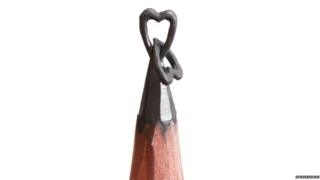 Salavat Fidai
When the works are completed, he photographs them with a special magnifying camera lens.
He creates all types of sculptures on pencils, including well known characters like Bart Simpson.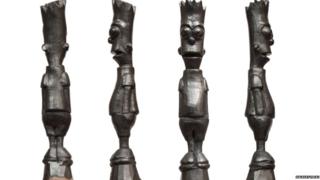 Salavat Fidai
And robot WALL-E from the Disney film.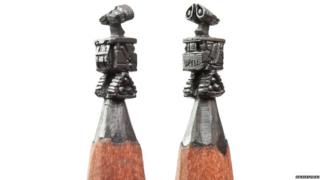 Salavat Fidai
Remember don't try this at home, Salavat Fidai is an experienced artist.