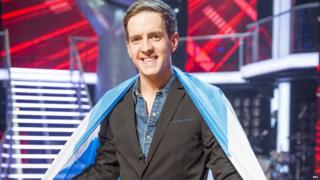 Stevie McCrorie has won The Voice and went straight in at number one online with his debut single.
So with the show behind him, the fireman from Scotland is set for superstardom, right?
Well if past winners are anything to go by, lots of hard work, dedication and a big slice of luck could still be needed if Stevie wants to make it to the top.
Here's what happened to past winners of the The Voice....
Leanne Mitchell (2012 champion)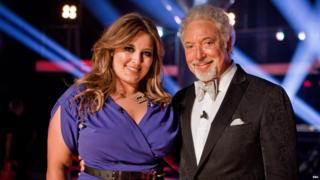 Leanne was the first ever winner of The Voice, but after taking home the title her singing career didn't get off to the best start.
She had some disappointing news when her first album didn't make it into the top 100.
But she recently had some better news when she announced the arrival of her son Leo just before Christmas.
Andrea Begley (2013)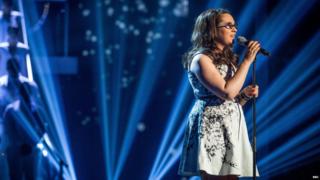 After winning a year later, Andrea's album did much better than Leanne's making it to number 7 in the chart.
But with rival acts from the X-Factor regularly making it to the top of the charts, critics might have expected it to do better.
Andrea is still with her record label though and plays regular shows especially around Northern Ireland.
Jermain Jackman (2014)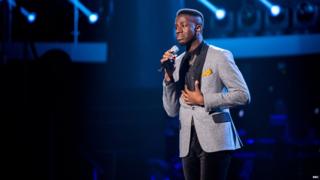 Big things were expected of last year's winner Jermain Jackman.
After proving to be a real star of the show, his debut album was released last month and only made it to 42nd in the chart.
It's early days though and big things could still be expected on Jermain...and Stevie McCrorie.