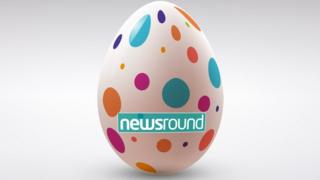 It's Easter so it must be time for Newsround's Easter egg hunt!
Hidden in different stories around the Newsround website are five Easter eggs that look like the one on this page - but this one doesn't count.
All you have to do is hunt through the different story pages and see if you can spot all of them.
Good luck!