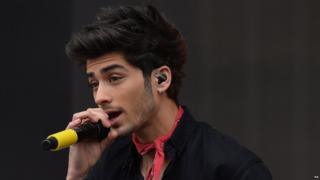 PA
It only lasted a day before it was taken down: I Won't Mind, from music producer Naughty Boy and featuring Zayn Malik, is no longer available.
Naughty Boy had tweeted a link to the song with the words: "let the music do the talking", less than a week after Zayn left the band.
There was a big argument between Naughty Boy and One Direction's Louis, who said he was being "inconsiderate" and "trying to wind the fans up", by releasing the song so soon.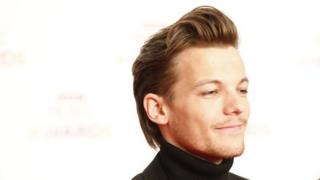 Naughty Boy, whose real name is Shahid Khan, has also worked with Emeli Sande, Tinie Tempah, Ed Sheeran, and Rihanna.
So far, Zayn hasn't spoken about the new song.