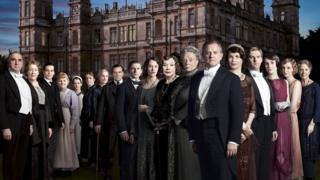 ITV
The next season of ITV's period drama Downton Abbey will be its last, its makers have announced.
The show follows a family's fortunes from 1912 to the mid-1920s.
"There comes a time when all shows should end and Downton is no exception," said the programme's executive producer Gareth Neame.
The drama has won a string of awards since it started, including two Baftas.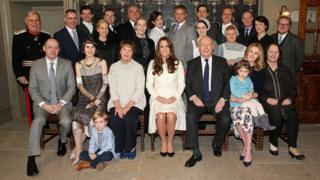 AFP
It also has a royal fan with The Duchess of Cambridge going to see it being filmed at Ealing Studios in west London.
"People ask if we knew what was going to happen when we started to make the first series and the answer is that, of course we had no idea" said creator Lord Julian Fellowes.
"But I do know how grateful we are to have been allowed this unique experience," he added.
The sixth series will be made up of nine episodes with the final one appearing on TV on Christmas Day.