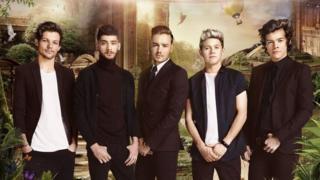 Pressures of being in a boy band
Zayn left One direction earlier this week, Ayshah has been looking into how hard the boys have to work to remain the biggest band in the world.
After taking the world by storm for the last five years and being adored by millions of fans Zayn decided to leave.
He said he wanted to live like "a normal 22-year-old" and he couldn't cope with the lifestyle.
Watch Ayshah's report to find out how much the band really worked when Zayn was in the band.