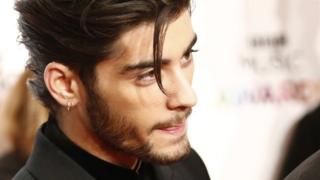 Reactions to Zayn leaving 1D
Zayn Malik has left One Direction and the band say they will continue as a four-piece for their world tour and record their fifth album later this year.
Lots of you have been sending in about Zayn's decision.
Hayley's been chatting to counsellor Ian Jenkins for advice if you're feeling upset by the 1D news...