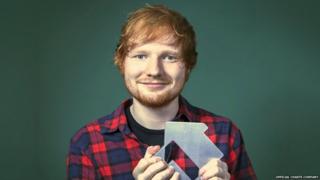 official charts company
The Official Chart Show is being moved from Sunday to Friday evenings, as part of a big shake-up of the music charts.
Every week BBC Radio 1 plays a countdown of the week's top songs, based on downloads and online streaming.
In May, the programme will move from Sunday to Friday evenings.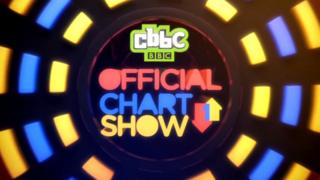 CBBC will also launch a TV version of the Official Chart Show, presented by Cel Spellman.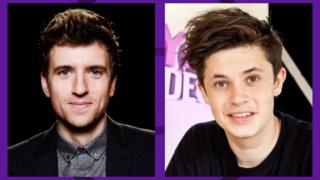 The new programme will be broadcast live from the Radio 1 studios and presented by Greg James and will play the top 20 songs of the week.