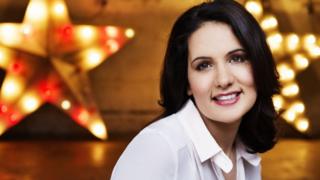 BBC/Ray Burmiston
All this week Newsround is looking at food, and how you can eat more healthily.
It's after our big food survey showed more than half of kids don't eat any vegetables on a daily basis and one out of three have junk food more than three times a week.
So if you've ever wondered what the best and worst things to eat are, or have any questions about the effect different foods can have on your body then send in your questions for our food expert Dr Radha.
She'll be visiting Newsround on Friday to answer your questions.
Thanks for all your comments. This chat page is now closed.