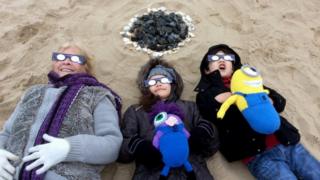 ugc
Many parts of the UK have experienced a very rare partial solar eclipse, one of the most spectacular in years.
Thanks for sending us your photos and comments. This chat page has now closed.
Your eclipse moments...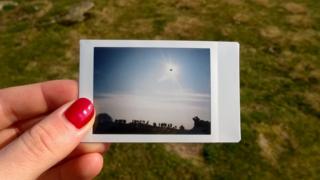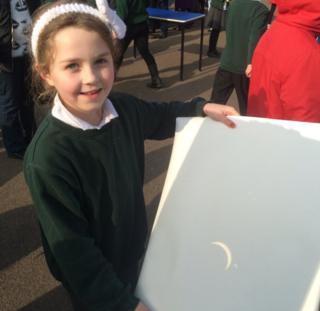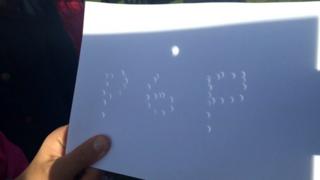 UGC
"We looked through pinhole viewers and colanders. We also made a viewer out of a poster tube. We saw the sun turn into a tiny crescent and we got really chilly! It was amazing!"
Kestrels Class, Welford Sibbertoft and Sulby primary school, Northamptonshire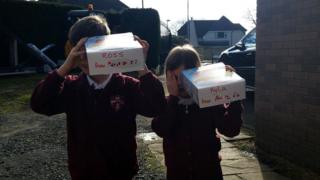 UGC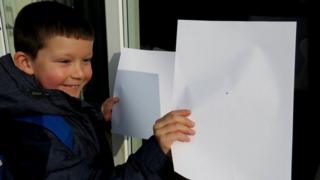 UGC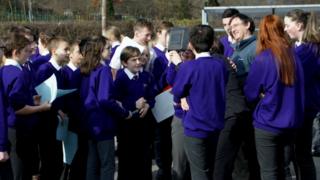 UGC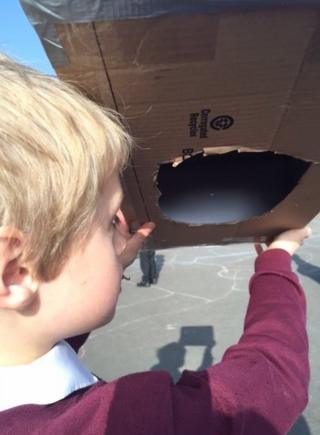 ugc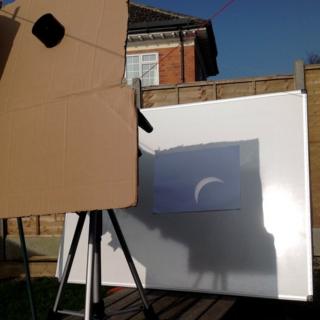 UGC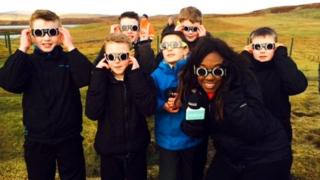 ABBC