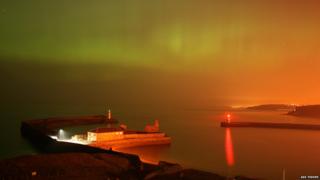 Ade Fisher
People in the UK have been taking amazing pics of the Northern Lights.
Also known as the Aurora Borealis, it's caused by eruptions on the surface of the Sun, spraying huge amounts of magnetically charged particles into space.
The past few days have seen much higher levels of solar activity than normal - with the biggest solar flare of 2015 spotted last week.
Tuesday night produced some of the most spectacular displays of recent months.
The best places to see the dazzling phenomenon are in northern parts of the United Kingdom.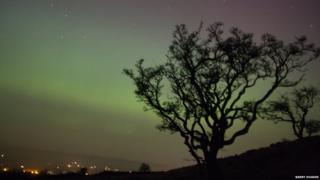 Barry Hughes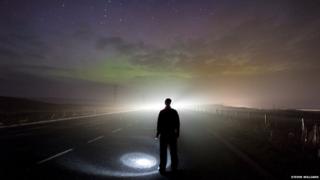 Steven Williams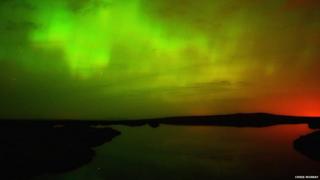 Chris Murray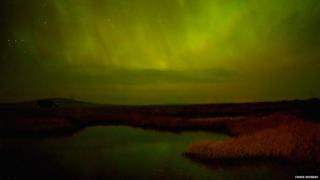 Chris Murray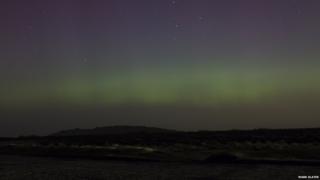 Mark Slater