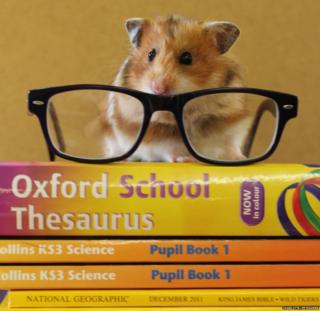 Charlotte/PETSAVERS
A picture of a hamster 'wearing' spectacles has been named the winner in the junior section of a pet photography contest.
The picture, taken by Charlotte, who's 14 and from Colchester in Essex, shows Pip the hamster on some books looking very studious!
Charlotte said: "She was originally the school hamster, but lives with me and my family in her retirement.
"To make my image I decided to gather some school textbooks and glasses to put Pip behind.
"I thought this was the best way to express her characteristics, as she is quite an intelligent hamster."
The charity PetSavers who run the competition each year, say they've had more entries this time than ever before.
The other winners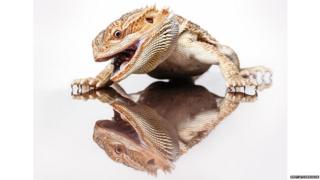 Freyja Dennison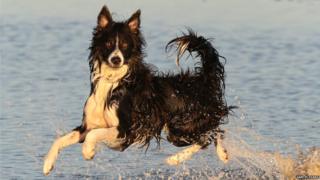 Gareth Evans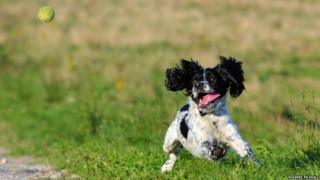 Roxanne Kelshall
The junior winners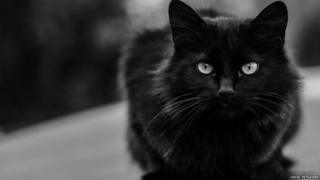 Louis/PETSAVERS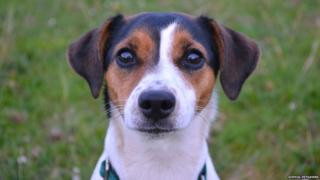 SOPHIA/PETSAVERS
Our pick of the rest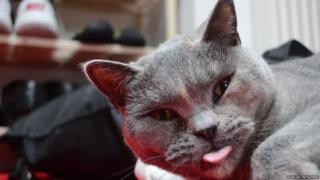 Marcus/petsavers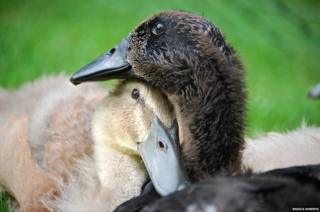 jessica roberts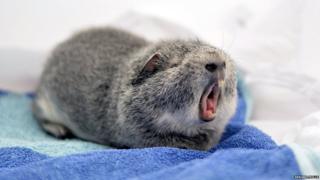 Annabel Mills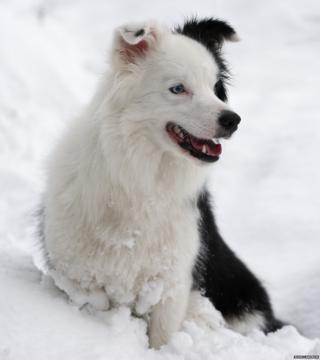 john cameron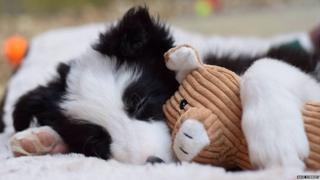 Amie hibbert