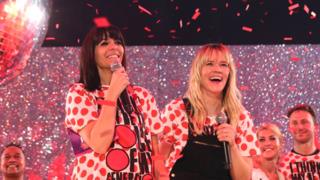 comic relief
A record-breaking £78million was raised for Comic Relief by the end of Red Nose Day 2015.
The total was revealed during the live television spectacular on BBC One.
The charity also revealed that more than a billion pounds has been raised for Comic Relief since the charity was set up 30 years ago.
A billion pounds is one followed be nine zeros - £1,000,000,000!
Comic Relief founder Richard Curtis said he was "enormously proud" of the charity's achievements.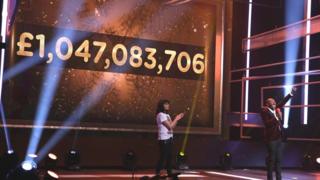 ALAMY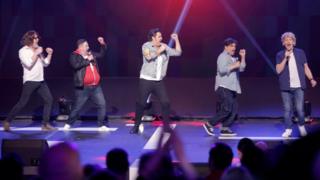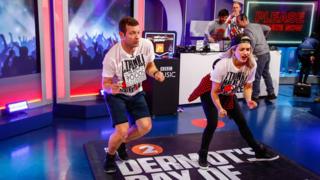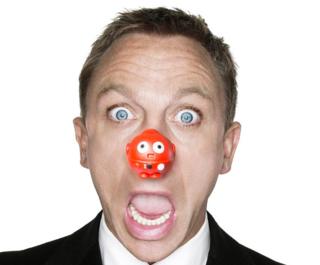 comic relief