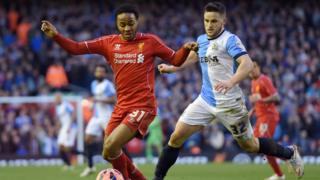 Getty Images
It was FA Cup quarter-final weekend, and there's only one team that will be happy with the result.
Aston Villa beat local rivals West Brom 2-0.
But there was crowd trouble towards the end of the match as supporters ran onto the pitch.
The story of the FA Cup so far this season has been League One Bradford City getting through to the quarter-finals
But they could only draw 0-0 with the Championships Reading.
Tonight will see Manchester United take on Arsenal in what many people see as the tie of the round.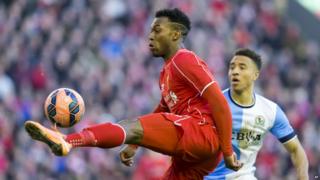 AP
United v Arsenal is seen by many as the battle of the two favourites to win the cup - but Liverpool fans might have something to say about that.
The Reds couldn't find a way past Blackburn Rovers.
They'll have to play a replay to find out who will be in the semi-final after drawing 0-0.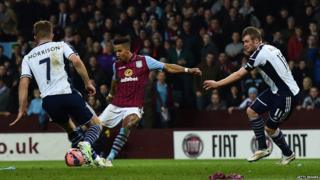 Getty Images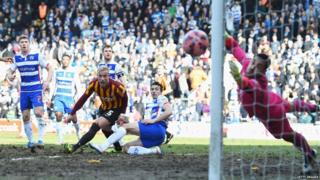 Getty Images
Bradford City have beaten Chelsea and Sunderland so far in the competition - so you'd think beating Reading would have been easy.
But it wasn't, and after a 0-0 draw, with both sides hitting the post they'll play again on 16 March.
The match everyone has been looking forward to though, is tonight's clash between Manchester United and reigning champions Arsenal.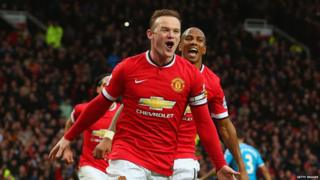 Getty Images
The two have been big rivals in the past - often going head to head in the Cup and the League.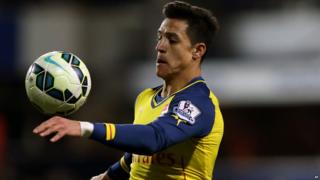 AP
In recent years it's been advantage Manchester United - but after Arsenal won the competition last year, and with United's dip in form last season - who knows how this one will go?