It's that time of year again, where we celebrate authors, illustrators, books and reading...
It's World Book Day of course!
Every year thousands of you celebrate World Book Day by dressing up as characters from your favourite books.
World Book Day is celebrated all over the globe to get you excited about reading and writing.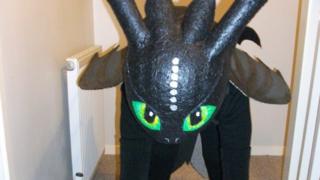 Your brilliant photos
Thanks for sending in your brilliant World Book Day costumes to us here at Newsround HQ. Here is a selection of some of the ones you sent in, sorry we couldn't show them all.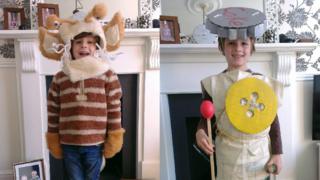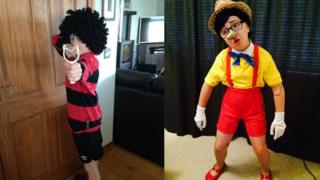 UGC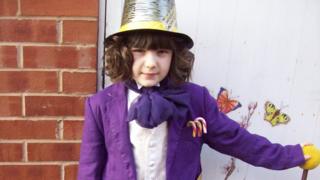 UGC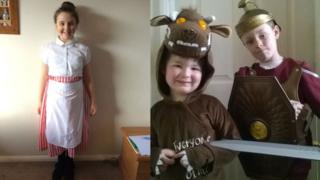 UGC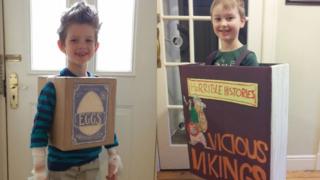 UGC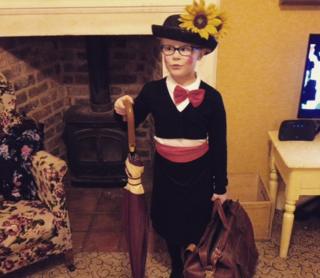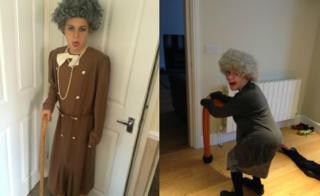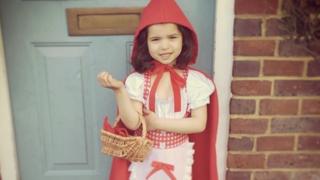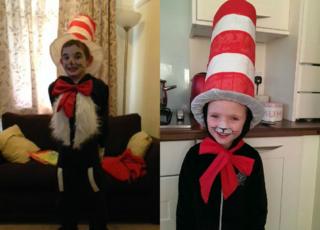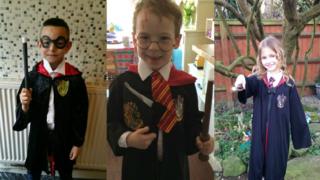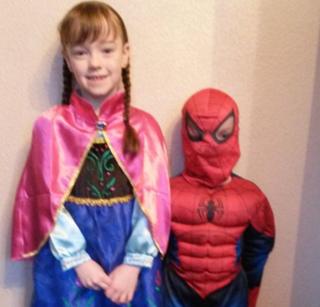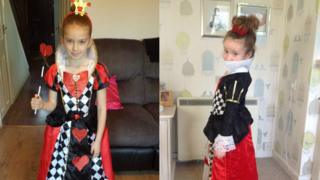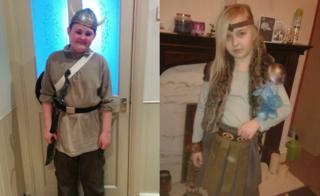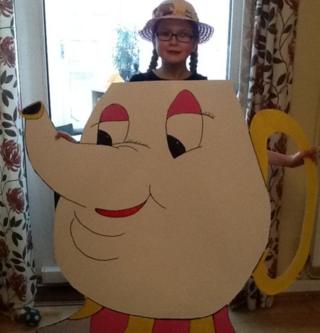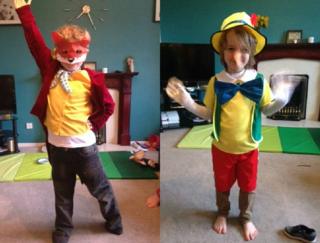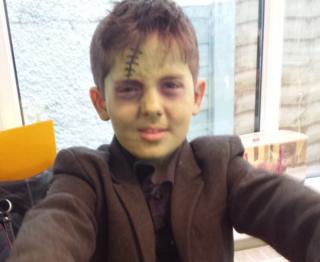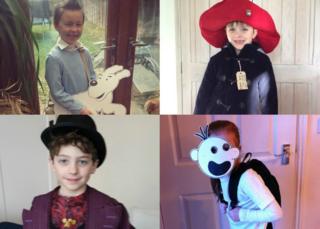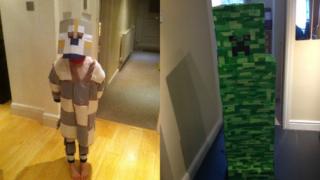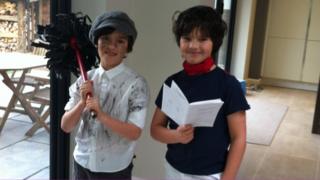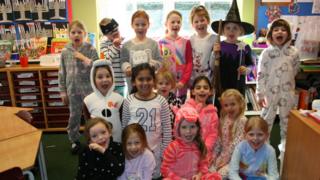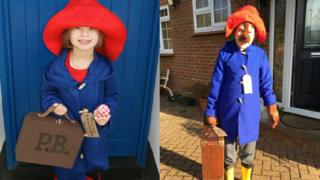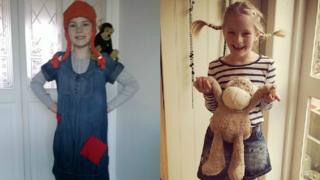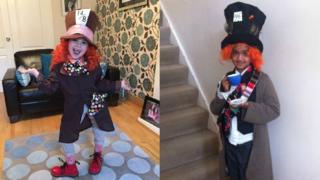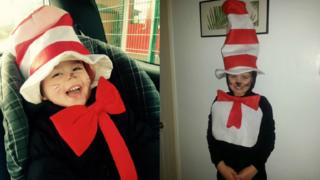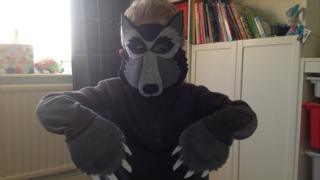 UGC